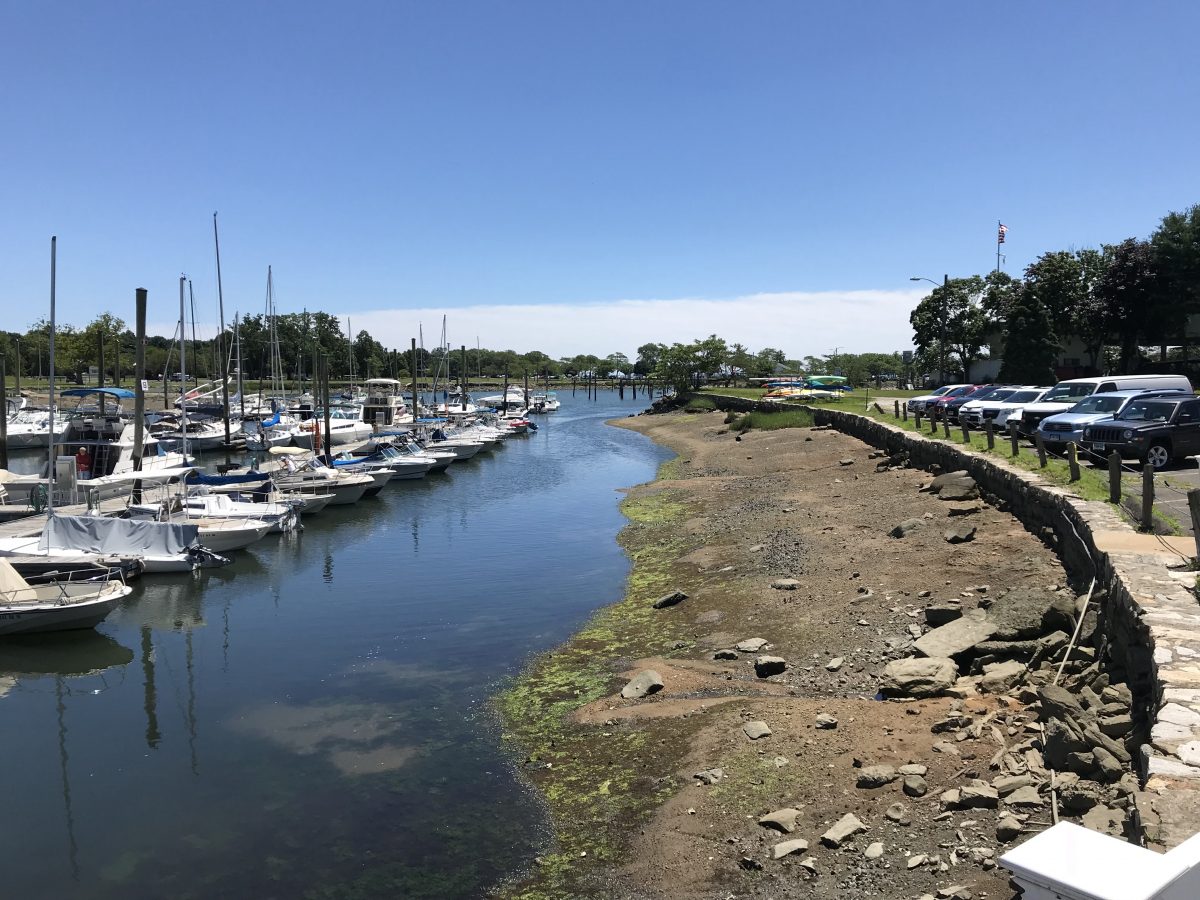 The Summer Is Winding Down
What a season!
The Halloween Yacht Club was founded in 1926 by Commodore Al Phillips and 16 other fishermen with small boats. They acquired several acres of waterfront property by leasing it from the City. This lease is renewed periodically, and today, although the Club owns its clubhouse, the Club still leases the property from the City of Stamford. It is the only parkland that generates revenue for the City of Stamford.
The leased property was, and still is, part of a larger municipal park. This land, on the shores of Long Island Sound, was originally owned by the Homer S. Cummings Family, which willed the land to the City of Stamford. The City took title to Cummings property on Halloween Eve, 1926, and thus the original name, Halloween Park.
The name of the Park was subsequently changed back to "Cummings" to honor the family and its gift, but that portion of the land dedicated to the yacht club retained the Halloween name. The founding Commodore of the Club was Alfred N. Phillips, Jr. Commodore Phillips was a popular man about town. He had been Mayor of Stamford and Representative to the United States Congress.
One of the Club members, a local commercial artist, designed the Club's first burgee to include a black witch riding her black broom on an orange field — Halloween colors. And so the name Halloween Yacht Club was established and remains to this day.